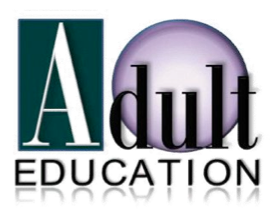 September to May
SUNDAYS 9:00 to 10:00 am
We are happy to provide an Adult Bible Study from September to May.
For this year season we will be focused on the 5 pillars or purposes of the church.  They are FELLOWSHIP, DISCIPLESHIP, WORSHIP, EVANGELISM and MINISTRY/SERVICE.
So starting in September we will start a series on FELLOWSHIP.  She will lead a study called "Building Relationships in our Church Family".  It will be a powerful study of the Bible.
Later in the season we will have studies that cover other pillars of the church purposes.  Stay tuned here for the lesson titles and who will be facilitating the discussions.
Note – December 26, 2021 and Jan 2, 2022 will be off for Christmas Break and April 17, 2022 will be off for Easter Break.