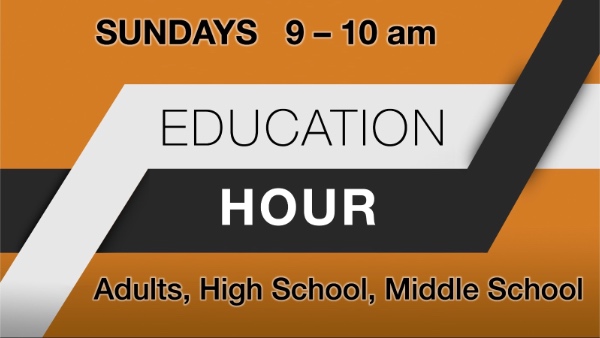 SUNDAYS 9:00 to 10:00 am
Education Hour is a special Bible study time for Middle School, High School, and Adults.  Each group has their own room and their own special Bible Study topic that is chosen specifically for them.
The adults will be starting a new study by Francis Chan called "Heart of God"
What thoughts come to mind when you think of God? Do you wonder what he's like, what he thinks about you, or what he wants for you? The good news is that we don't have to go far to find answers. God tells us all we need to know about who he is and what he's like—about his heart—and why that matters for our lives. In this six-session series, author Francis Chan takes students on a journey of discovery to the heart of God. Students will walk away knowing God better and loving him more.