SUNDAYS at Southern Heights
Bible Study
9:00 to 10:00am
(Summer break – classes will resume on September 15, 2019)
Bible Studies for 6th -12th Grade and  Adults:
September thru May, we offer two Bible studies on Sunday mornings from 9:00 to 10:00am.
One is for students 6th thru 12th Grade.
The other is a Bible Study class for adults.  The class materials and studies change every 3-4 weeks.
SUNDAYS at Southern Heights
10:30 to 11:45am
Worship Gathering Sunday Mornings:
(All Year)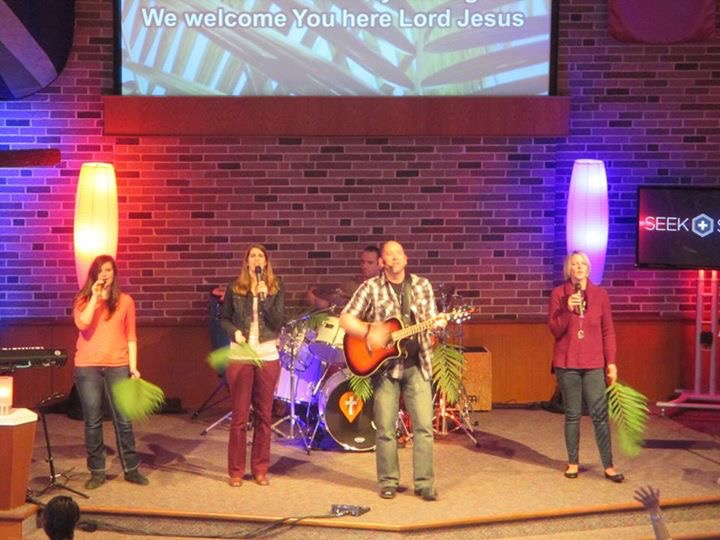 We gather on Sunday mornings at 10:30 to worship Jesus.  It is an informal time – come as you are.  Music is with a band and lyrics projected on a screen.
"New Crew" Nursery is provided throughout.
During the gathering children from pre-school thru 5th grade are dismissed to age appropriate classes.
Deep Divers – 4th and 5th grade
(Deep Divers is only on 2nd and 4th Sundays – this begins to encourage the transition to attending the worship gatherings with adults)
WEDNESDAYS at Southern Heights
6:00 to 7:30pm
(September through May)
(Summer Break – Classes will resume on September 15, 2019)
Wednesday Evenings: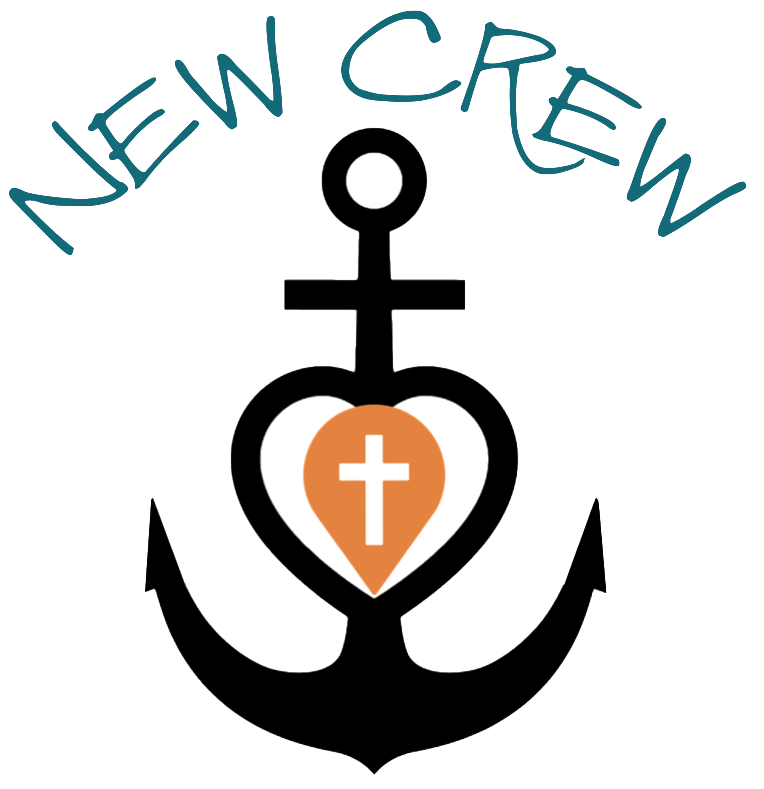 Nursery
Childcare thru 5th grade
SMASH – Student Ministries at Southern Heights
Middle School – 6th to 8th grade
Life Group Bible Study and Fellowship
5th Wednesdays
P.P.P.
Potluck, Prayer and Praise
We gather on 5th Wednesdays and each bring a dish to pass.  We have a potluck meal together and then spend time singing and praying together.  It is a wonderful time to focus on God and on our Church Family together.
"New Crew" Nursery is provided