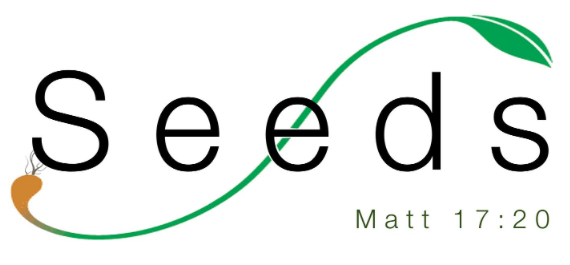 Welcome to SEEDS, the Young Adult Ministry at Southern Heights!
We are group of young adults who gather for fun and faith.
There are some exciting things in the works for the future of the Young Adult Ministry.  If you are between 18 and 29(ish) we'd love to hear from you.
Please watch here for updates and join us for our next fun event.