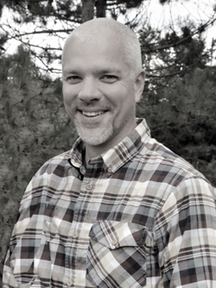 Pastor Todd Eckstein is a 2019 graduate of Western Theological Seminary and has been called to serve as Lead Pastor of God's ministry at Southern Heights Church, after two decades serving in full-time roles in camp and youth ministries. Todd is married to Joy and they have 4 children, Seth, Zoie, Hope and Liam. Todd loves the Pittsburgh Steelers and is eager to preach the Word of God and grow together with the Southern Heights Church family as we all seek to be Jesus to the world.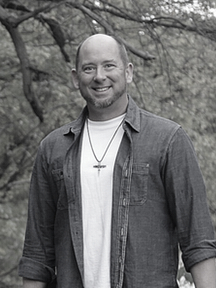 After graduating with a degree in business management and computer science from Calvin University, Jeff began leading in worship and music ministry. Later he added administrative roles utilizing the "business side" of his brain again. Then in 2017 he became the Executive Pastor which also includes being the church treasurer. He is married to Melissa Baas and has three daughters – Ellie, Sara and Sophia. He loves taking road-trips in his Jeep.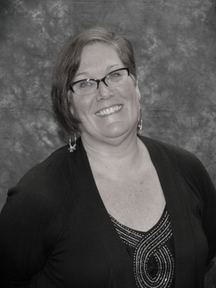 Deb joined the staff of Southern Heights church in 1995. Born and raised in Kalamazoo, she attended Central Michigan University and KVCC. She is married to Tom and they have 3 married children and 4 grandchildren.
"It is a privilege for me to lead a team of very caring individuals. Together, with God's help and the resources available to us, we assist the members of our church in a variety of ways. Family helps family- that's what we are and what we do!"
Alyssa was born and raised in Portage Michigan where she met her husband Chris. Alyssa and Chris have a 4-year-old daughter and 1-year-old son. Alyssa earned a bachelor's degree in social sciences from Michigan State University and master's degree in Social Work from Western Michigan University. She supports children and families within the community as an outpatient therapist. Alyssa joined the Southern Heights staff to assist the Life Group ministry. Alyssa looks forward to opportunity to support, grow and learn with the individuals and groups that create the Life Group Ministry.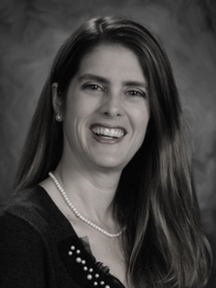 Melissa Baas loves to teach children. She leads our Children and Family Ministries for children from birth through 5th grade. Melissa has a degree in Education specializing in Early Childhood Development and also teaches 1st grade at Kalamazoo Christian Elementary School. Her experience and passion for children will help them to know Jesus and grow in their knowledge and love for Him.
Born and raised in Kalamazoo, Ken has been married to his wonderful wife, Karen (Lovie) for over 35 years. They have two sons, Scott and Alex. By listening to God's leading during a casual conversation, Ken and Karen started the middle school youth ministry at Southern Heights over 25 years ago. Since then, Ken has continued working with middle school and eventually both middle and high school. Ken joined the SH staff in 2008.
"For I know the plans I have for you," declares the Lord, "plans to prosper you and not to harm you, plans to give you hope and a future." Jeremiah 29:11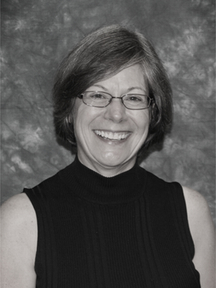 Judy grew up in South Haven and moved to Kalamazoo, where she met and married her husband, Gregg. Jesus has been Judy's rock through both times of blessing and times of struggle. If you want to hear more about that, just ask her. Spending time with family is important to both Gregg & Judy, and it brings joy and richness to their lives. Working at Southern Heights has allowed Judy to use the gifts God has given her in gratitude to Him and to minister to others.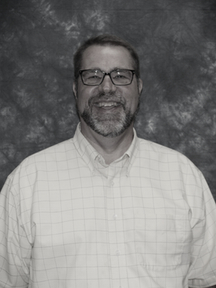 "Team Leader" is a great job title for me, as I have wonderful teams of people who help keep Southern Heights clean, safe and beautiful. From Custodial, Building & Grounds, Green/Weed and Security teams they all do a wonderful job in their respective areas keeping this place in great shape. I enjoy making a team fit together and organizing work schedules plus keeping on top of the various aspects of maintaining our building and grounds. Married for 44 years, with 3 kids, 5 grand kids and 4 grand-dogs, I keep busy both at church and at home. If you see something that needs attention by my teams, please feel free to communicate with me.