WHAT'S GOING ON AT SOUTHERN HEIGHTS
IMPORTANT ANNOUNCEMENT:
Sunday Worship will be OUTSIDE and ONLINE.
Due to Covid distancing restrictions, our building still remains closed to large groups.  But we want to offer an outside worship (weather permitting) as well as an online worship experience.
.
We hope you also remember the following items…
.
– We will still stream our worship experience live on Facebook Live.
– Bring your own… Everything… Bible, Chair, snacks, water, blanket.
– If it rains, stay home and watch online, we will ONLY stream online, we will notify you by Sunday at 7 am.
– Kids packets will be given out in special bags so only your kids touch.
– Please use your bathrooms at home, bathroom at church will be available for emergencies.
– If you feel sick, please stay home – respect others distance.
.
We hope you join us online or outside on Sunday.
.
The Worship Service will begin at 10:30am
We will start our Facebook Live broadcast at 10am with a 30 minute countdown. This will allow everyone to find it by searching "Southern Heights Church" Once you find it, click "Share" to share the live broadcast with other people. Please "like" or "comment" so we know you are with us. You can use comments to share public prayer requests. To share private prayer requests email shcrc1@gmail.com
.
We will post the service to our website, Facebook and Youtube on Monday.
Sermon Notes:
A link will be posted here each Sunday.  Click the link above to follow along with the sermon notes online.
.
.
Give / Offering
Use the "donate" button here to make your offering to God and His ministry through Southern Heights.  Thank you for your gift.
.
RECENT WORSHIP EXPERIENCES
See the most recent worship experiences here.
You can also go to our Sermon Audio/Video page for more selections.
July 12, 2020
Campout in God's Word – "Food"
.
.
July 5, 2020
Campout in God's Word – "Tent"
.
.
June 28, 2020
Campout in God's Word – "Stuff Happens"
.
.
June 21, 2020
Campout in God's Word – "True North"
.
.
June 14, 2020
Campout in God's Word – "Armor of God"
.
.
June 7, 2020
Campout in God's Word – "Make a List"
.
.
God did so much last year through Southern Heights. We hope that this video shares some of what we are all about. We are a church family who loves Jesus and wants the world to know Jesus' love also. If you are interested in an authentic, caring, church family that can help in hard times and rejoice together in happy times, we would love to meet you. Stop by any Sunday at 10:30am. You are very welcome.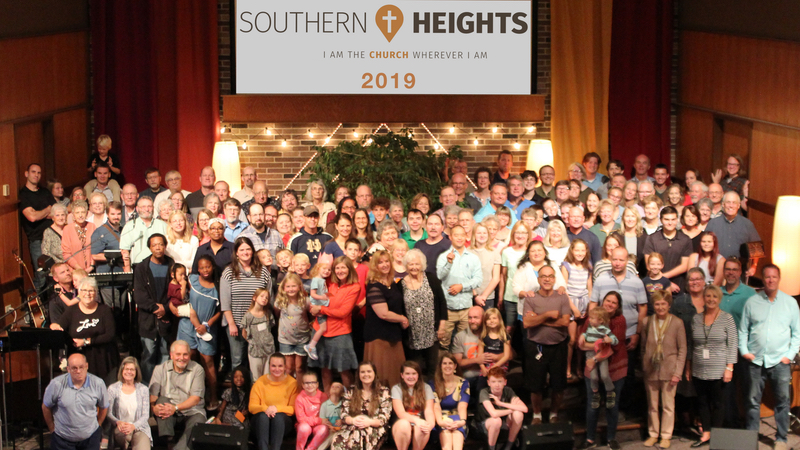 COME JOIN OUR FAMILY.  YOU ARE WELCOME ANY TIME.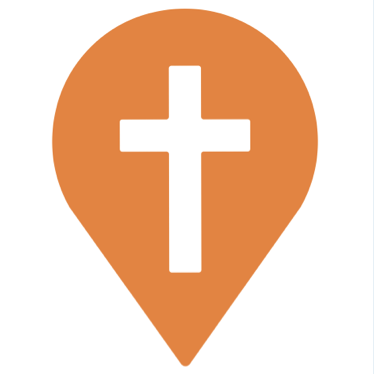 I AM THE CHURCH WHEREVER I AM

Stay up to date on all the things going on at Southern Heights.