SUNDAYS AT SOUTHERN HEIGHTS!
Every Sunday is a great day to worship God, learn more about Him and be a part of His church family.
.
EDUCATION HOUR – 9am to 10am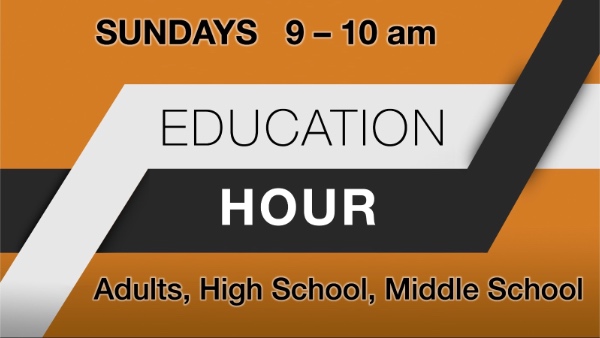 .
WORSHIP GATHERING – 10:30am to 11:45am
In-Person and Online

Find us online at https://www.facebook.com/SouthernHeightsChurch/ starting at 10:25am.
.
LUNCH BUNCH – Noon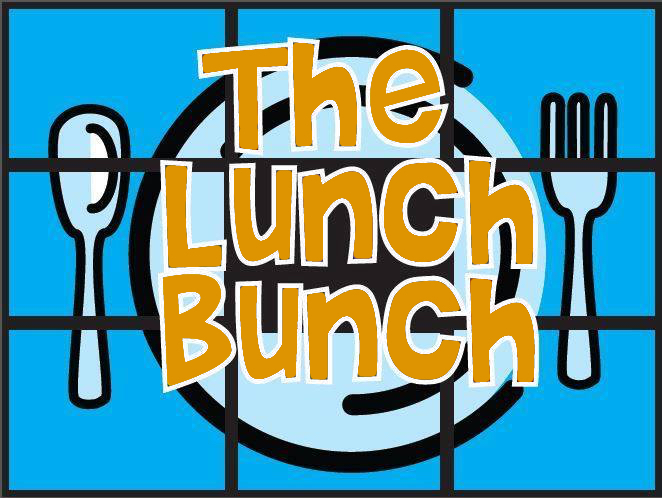 No agenda – just meet in the lobby after worship and then select a place to have lunch together.  A great way to get to know more people.
.
HIGH SCHOOL MINISTRY – 6-8pm

WEDNESDAYS AT SOUTHERN HEIGHTS!
1st and 3rd Wednesdays also have a special gatherings to help you grow.
.
WOMEN'S MINISTRY – MORNING SESSION – 10am

.
WEDNESDAY NIGHTS AT SOUTHERN HEIGHTS
.
LIGHT SUPPER – 5:15pm to 6pm
Enjoy pizza or subs and some chips/veggies/water and also enjoy some time getting to know others.
.
KINDERGARTEN TO 5th GRADE – 6pm to 7:30pm
Kindergarten to 5th Grade will have a fun and exciting lesson called "Eating our way Through the Bible".  Many stories in the Bible contain food.  This is a great way for children to learn the Bible in a way that is fun and memorable.
.
MIDDLE SCHOOL – 6th -8th GRADE – 6pm to 7:45pm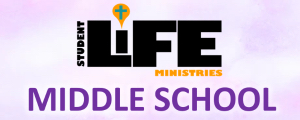 Middle School will also do the lesson "Eating our way Through the Bible" but for their specific age.
.
WOMEN'S MINISTRY – 6pm to 7:30pm

.
MEN'S MINISTRY – 6pm to 7:30pm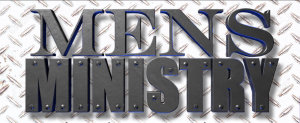 Want to know what is going on?
Go to our HAPPENINGS PAGE.


With "HAPPENINGS" You will always know what is going on.
It is also our ONLINE BULLETIN – The QR codes on the seat backs in the sanctuary will lead you to "HAPPENINGS"
And every Thursday, we will send the "HAPPENINGS" to everyone on our email list.
Would you like to be on the email list?  Just email us at shcrc1@gmail.com and we will gladly make sure you are included.
TITHES AND OFFERINGS
You can send your gift by mail to 4141 East Hillandale, Kalamazoo, MI. 49008.
Or you can give in one of the offering lockboxes in the lobby.
Thank you.
.
.
LIFE Group are so important and fun.  Being a part of a LIFE Group is like a family.  You are able to share more deeply with others who will pray for you and walk through life together with you.
If you are interested in joining a life group click the image above.  It will lead you to a survey that will ask you a few questions about your availability and interests.  After you are finished answering them someone will contact you about joining a LIFE Group
COME JOIN OUR FAMILY.  YOU ARE WELCOME ANY TIME.