WHAT'S GOING ON AT SOUTHERN HEIGHTS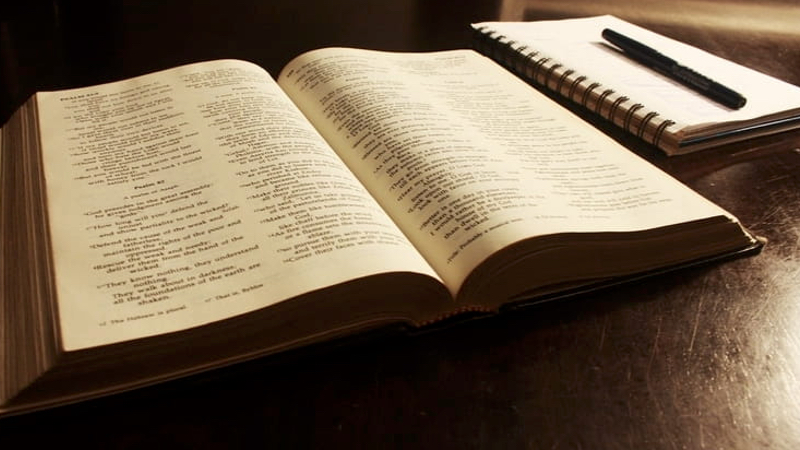 Sermon Notes:
CLICK HERE TO FOLLOW SERMON
A link will be posted here each Sunday.  Click the link above to follow along with the sermon notes online.
COME JOIN OUR FAMILY.  YOU ARE WELCOME ANY TIME.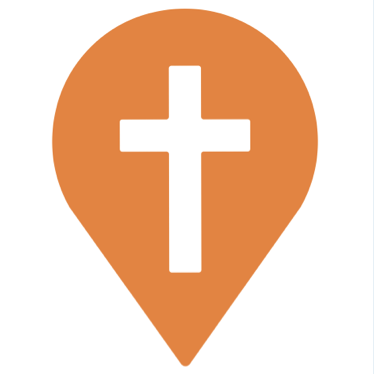 I AM THE CHURCH WHEREVER I AM

Stay up to date on all the things going on at Southern Heights.