Worship with us on Sundays at 10:30am.
In-Person and Online

Find us online at https://www.facebook.com/SouthernHeightsChurch/ starting at 10:25am.
Want to know what is going on?
Go to our HAPPENINGS PAGE.


With "HAPPENINGS" You will always know what is going on.
It is also our ONLINE BULLETIN – The QR codes on the seat backs in the sanctuary will lead you to "HAPPENINGS"
And every Thursday, we will send the "HAPPENINGS" to everyone on our email list.
Would you like to be on the email list?  Just email us at shcrc1@gmail.com and we will gladly make sure you are included.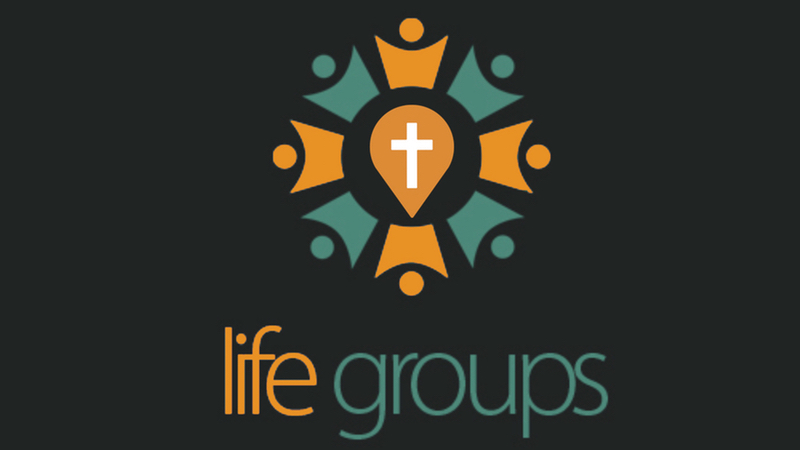 .
.
Thank you for your interest in LIFE Groups.  These groups are so foundational and fun.  This survey will ask you a few questions about your availability and interests and after you are finished answering them someone will contact you about joining a LIFE Group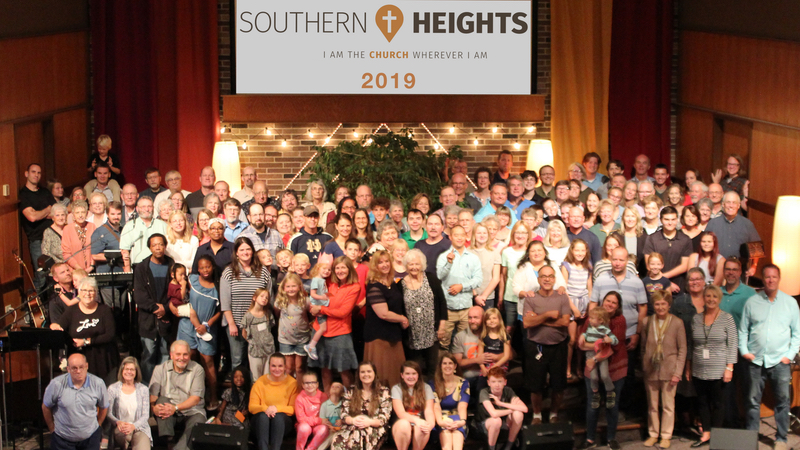 COME JOIN OUR FAMILY.  YOU ARE WELCOME ANY TIME.