Worship with us on Sundays at 10:30am.
In-Person and Online
.
Find us online at www.facebook.com/southernheightschurch starting at 10:25am.
(If the video doesn't start automatically, click "videos" to start)
God did so much last year through Southern Heights. We hope that this video shares some of what we are all about. We are a church family who loves Jesus and wants the world to know Jesus' love also. If you are interested in an authentic, caring, church family that can help in hard times and rejoice together in happy times, we would love to meet you. Stop by any Sunday at 10:30am. You are very welcome.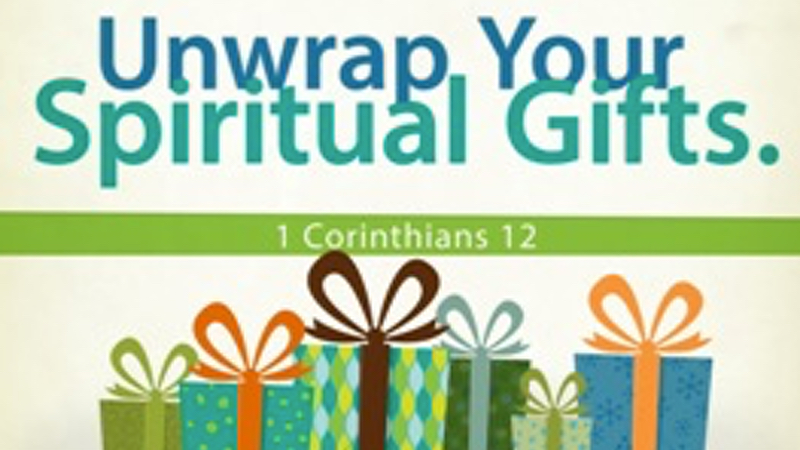 .
This survey will ask you questions and after you are finished answering them your score in each question will allow you to find out what your top spiritual gifts are.  With that information you can know what ministries will give you the most fulfillment so you can serve God in the ways that He intended for you.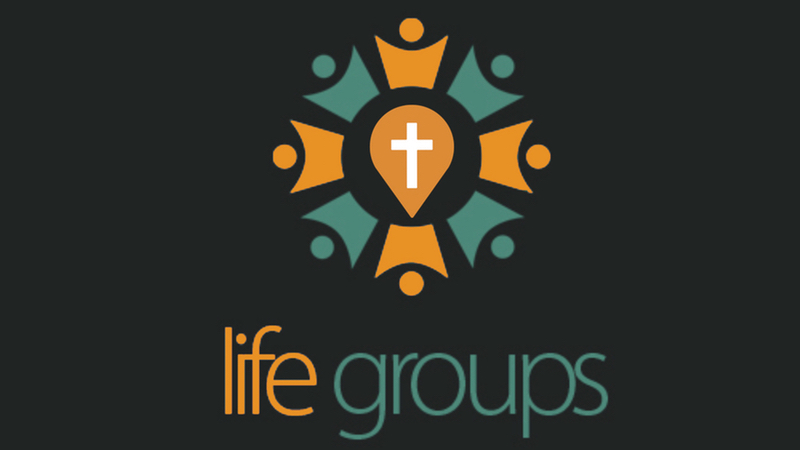 .
.
Thank you for your interest in LIFE Groups.  These groups are so foundational and fun.  This survey will ask you a few questions about your availability and interests and after you are finished answering them someone will contact you about joining a LIFE Group