Worship with us online, and we also offer worship in-person.
If you attend in-person, here are the guidelines everyone should follow:
1 – Temperature checks will be done at each entry door.
2 – Masks must be worn the entire time you are in the building – even while singing.
3 – 6 feet of physical distancing between family units will be maintained.
SERMON NOTES and WORSHIP LYRICS:
Click here to follow along with the service on Bible.com
A link will be posted here each Sunday.  Click the link above to follow along online.
.
Give / Offering
Use the "donate" button here to make your offering to God and His ministry through Southern Heights.  Thank you for your gift.
.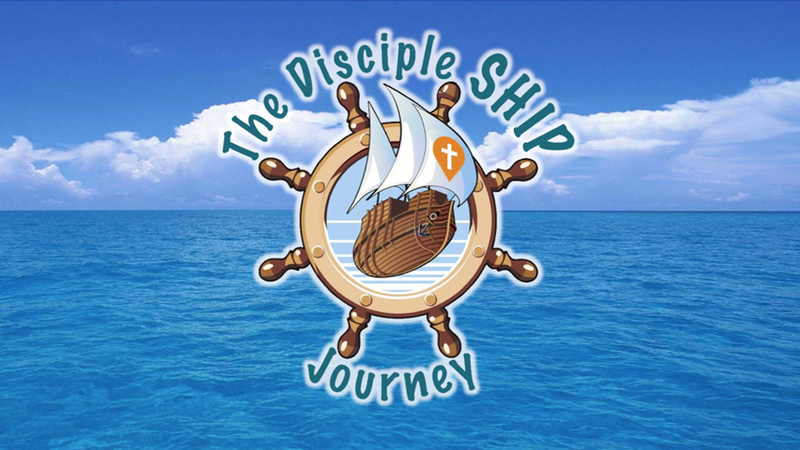 CHILDREN'S LESSON FOR November 29, 2020
Watch the video below for the Disciple-SHIP Journey lesson if you cannot attend in person on Sunday.
RECENT WORSHIP EXPERIENCES
See the most recent worship experiences here.
You can also go to our Sermon Audio/Video page for more selections.
November 22, 2020
Grief
.
.
November 15, 2020
Matthew 25
.
.
November 8, 2020
Philippians 3
.
.
November 1, 2020
Isaiah 40
.
.
October 25, 2020
Leviticus 19
.
.
October 18, 2020
Matthew 22
.
.
October 11, 2020
Philippians 4
.
.
October 4, 2020
Philippians 3
.
.
God did so much last year through Southern Heights. We hope that this video shares some of what we are all about. We are a church family who loves Jesus and wants the world to know Jesus' love also. If you are interested in an authentic, caring, church family that can help in hard times and rejoice together in happy times, we would love to meet you. Stop by any Sunday at 10:30am. You are very welcome.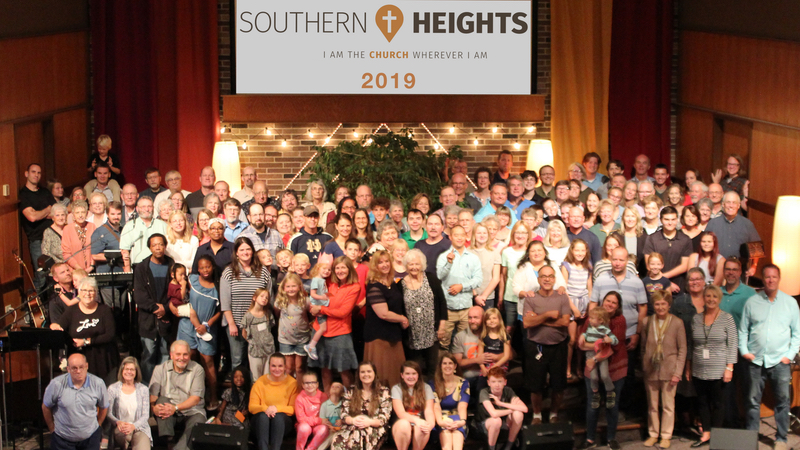 COME JOIN OUR FAMILY.  YOU ARE WELCOME ANY TIME.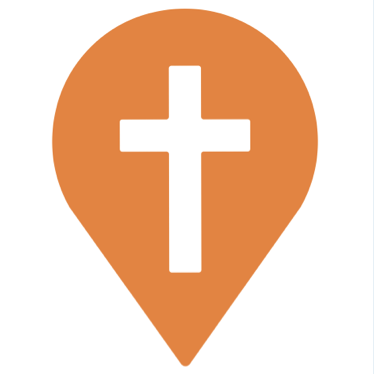 I AM THE CHURCH WHEREVER I AM

Stay up to date on all the things going on at Southern Heights.