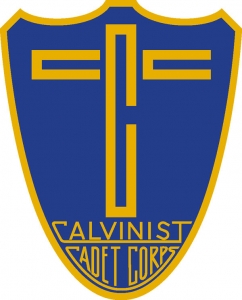 Cadets is for boys from 1st to 5th grade. We meet for activities and learning that boys can relate to. Badge work, building crafts and Bible study geared toward boys are all things that help your boys learn to love God and love others.
Cadets meet on the 1st & 3rd Wednesdays of the month from September to May.  We are currently in our summer break time.  We are gearing up for the fall kickoff already with some great plans.  We hope that you will be able to join us when we start again in September.
Contact Katrina Schreuder (katrinark@yahoo.com) for more details.