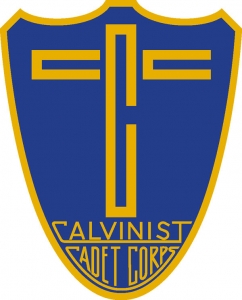 Cadets is for boys from 1st to 5th grade. They meet for activities and learning that boys can relate to. Badge work, building crafts and Bible study geared toward boys are all things that help your boys learn to love God and love others.
CADETS is now off for the summer and will resume September 22.
Have a wonderful Summer – See you all for the Fall Kickoff!!